Description

Product Reviews
Body Solid NAS3 Nylon Ankle Strap
The Body Solid NAS3 Nylon Ankle Strap offers unique construction which includes man-made wool lining for added comfort and heavy nylon construction that ensures years of uninterrupted performance.
This Body Solid Ankle Strap is ideal for use with all cable systems in home or commercial fitness settings, such as high school, college, physical therapy clinics, military and commercial gyms.
FEATURES:
Man-Made Wool Lining for Added Comfort
Nylon construction
Weight: 1 lb
Home or Gym Use
This cable attachment is attached to a low pulley for performing exercises like inner and outer thigh and glute kickbacks. The strap features heavy-duty nylon construction for years of use. The inside of the Ankle Strap is lined with man-made wool padding for comfort.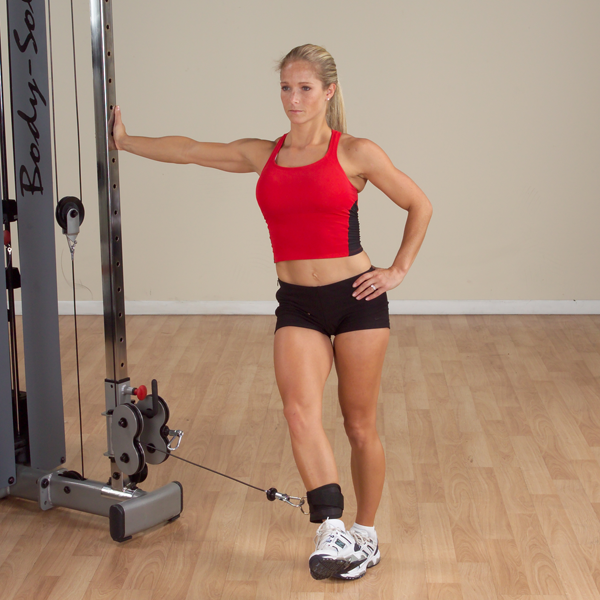 Leg Abduction
Leg Adduction
Leg kickbacks
Leg Curls
Knee Raises

Grab your Body Solid NAS3 Nylon Ankle Strap from FitnessFactoryOutlet.com Today!